Examinar las categorías
Últimas noticias

Recientemente hemos terminado la producción de 1000 juegos de barandillas / pasamanos de acero de diferentes diseños / dimensiones para uso en exter...

Vea nuestro último proyecto de barandillas de vidrio para casas para Canadá. Poste de barandilla de vidrio redondo de acero inoxidable con vidrio te...

Bolardos de acero inoxidable listos para enviar a EAU Bolardos redondos de acero inoxidable de 114 mm de diámetro con un grosor de 3,4 mm Por favor c...

Contenedor de carga para barandas cuadradas de acero inoxidable montadas en la pared. Cepillado inoxidable acero durable terminar&...

Cómo instalar el cercado de cristal semi-sin marco? Cómo instalar el poste acristalamiento y puerta de bisagra y cerrojo? Shenzhen lanzamiento Co., ...
Suscribir

Reciba actualizaciones por correo electrónico sobre nuevos productos
Contáctenos

Lanzamiento de Shenzhen Co., Ltd add Oficina: Sala 612, Edificio 3, Zhongxing Industrial City, Chuangye Road, NanshanDistrito, Shenzhen, China, códi... Contacta ahora
Wire rope railing stainless steel cable fastener T807
Wire rope railing stainless steel cable fastener
Wire rope railing stainless steel cable fastener for 3mm cables .
Shenzhen launch has different ranges of cable fasteners for cable diameters from 3mm up to 8mm .
Specifications for cable fasteners '
material can be indoor stainless steel 304 / outdoor stainless steel 316
brushed finish 
for 3mm 4mm 5mm 6mm cables 
used on cable railing systems 
application area . staircase , balcony fencing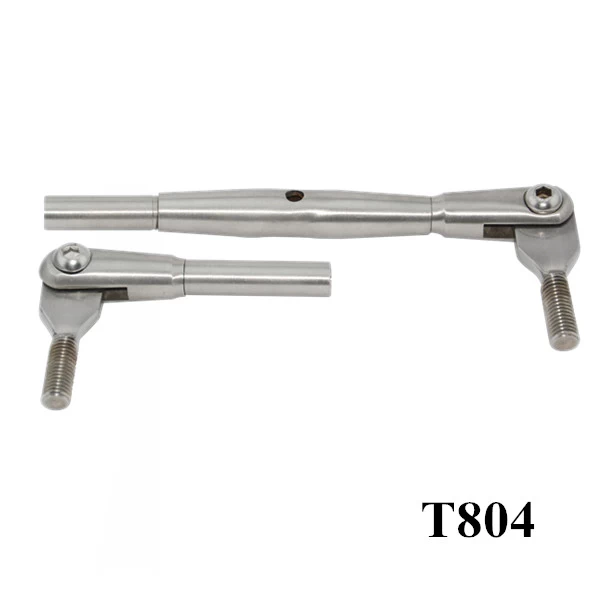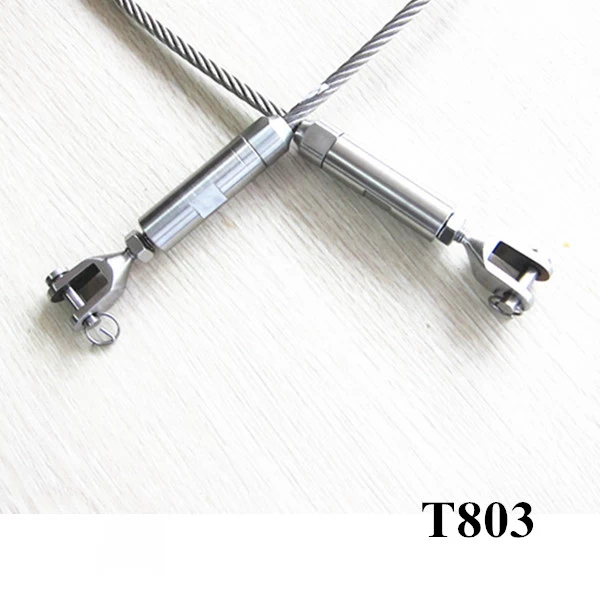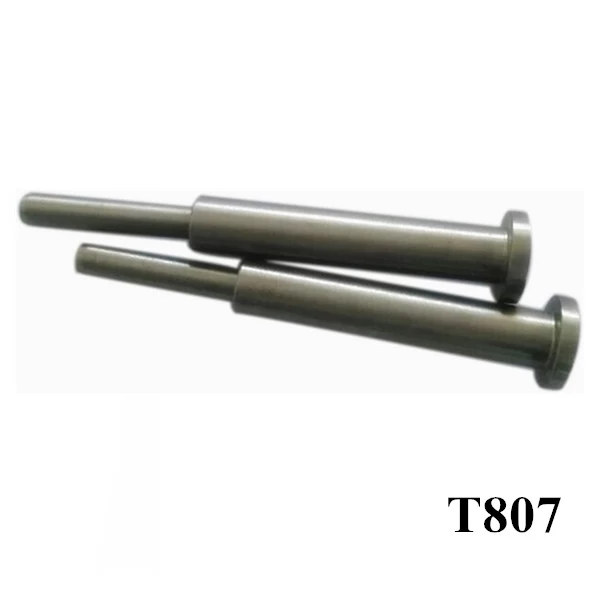 Lanzamiento Co., Ltd de Shenzhen
Tel:13590273543
Persona de contacto:Celia Chen
Show pdf:Pdf
Otros productos