Examinar las categorías
Últimas noticias

Recientemente hemos terminado la producción de 1000 juegos de barandillas / pasamanos de acero de diferentes diseños / dimensiones para uso en exter...

Vea nuestro último proyecto de barandillas de vidrio para casas para Canadá. Poste de barandilla de vidrio redondo de acero inoxidable con vidrio te...

Bolardos de acero inoxidable listos para enviar a EAU Bolardos redondos de acero inoxidable de 114 mm de diámetro con un grosor de 3,4 mm Por favor c...

Cómo instalar el cercado de cristal semi-sin marco? Cómo instalar el poste acristalamiento y puerta de bisagra y cerrojo? Shenzhen lanzamiento Co., ...

Contenedor de carga para barandas cuadradas de acero inoxidable montadas en la pared. Cepillado inoxidable acero durable terminar&...
Suscribir

Reciba actualizaciones por correo electrónico sobre nuevos productos
Contáctenos

Lanzamiento de Shenzhen Co., Ltd add Oficina: Sala 612, Edificio 3, Zhongxing Industrial City, Chuangye Road, NanshanDistrito, Shenzhen, China, códi... Contacta ahora
stainless steel glass holder standoff
material: stainless steel 304/316
finish: satin or mirror polished
size: 50*10mm cap, 50*30mm body, M12*120 bolt, silicon rubber gasket included
stainless steel glass holder standoff

stainless steel standoff (SF-50) is usually used for holding glass panels. The size of glass is 1200*1200mm.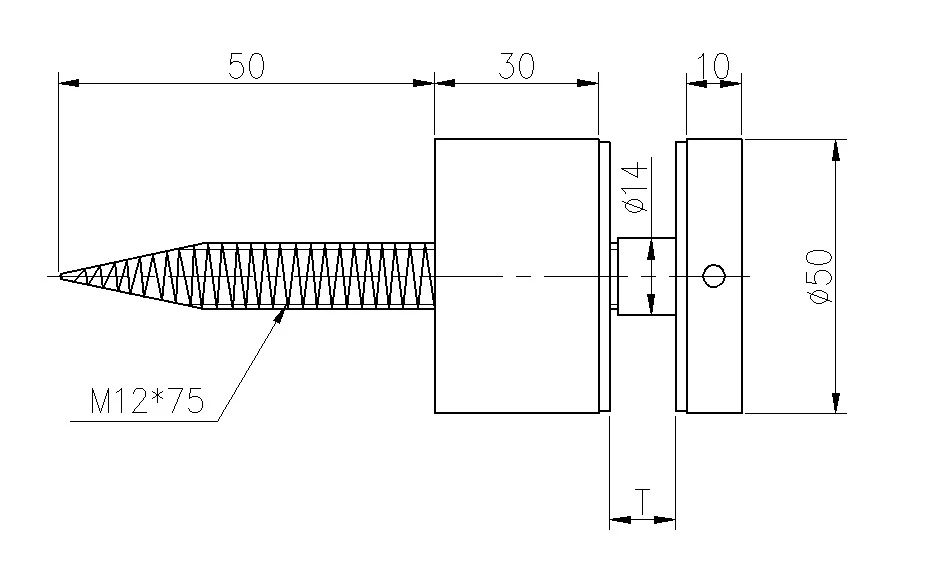 SF-50, mounting to glass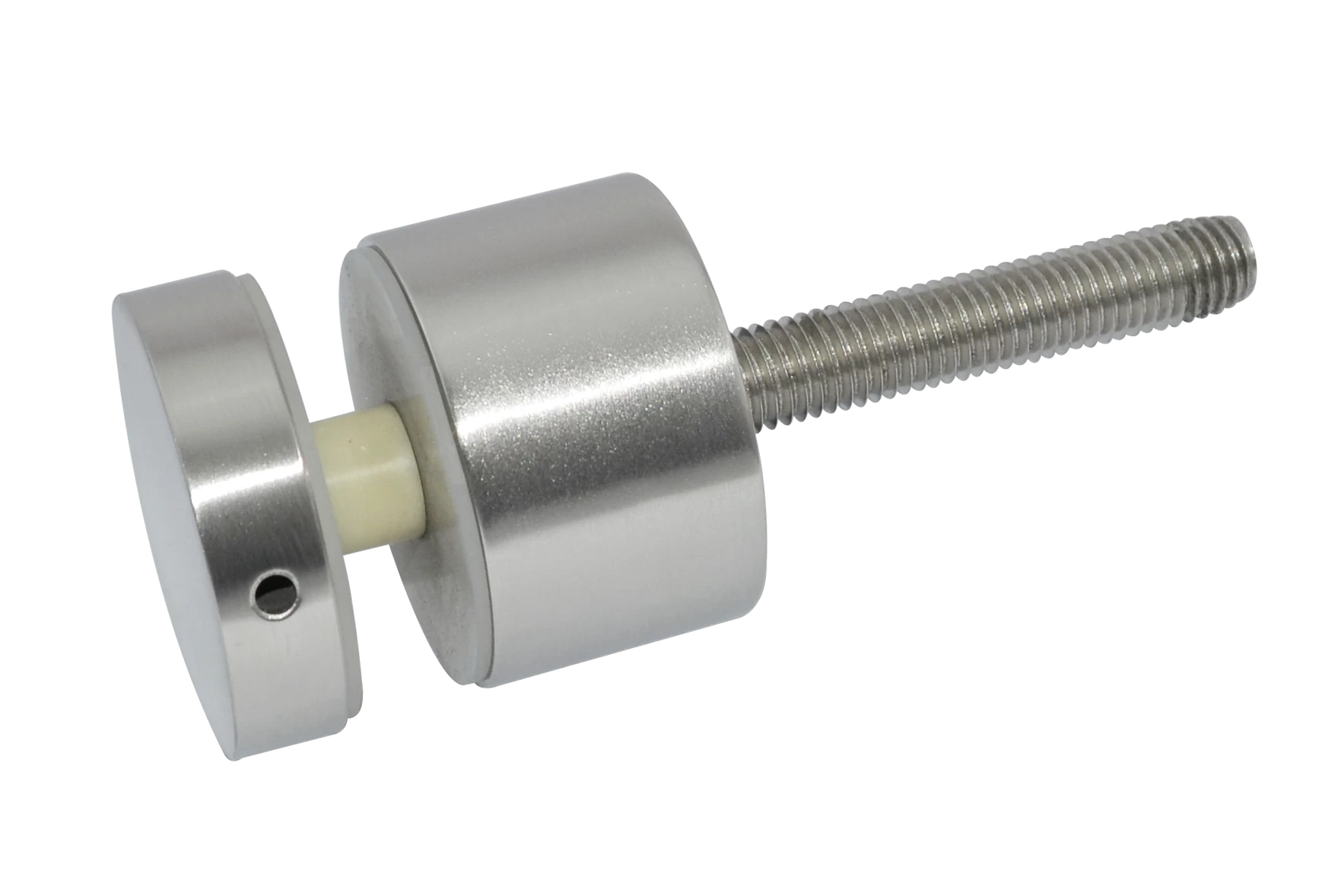 SF-50, mounting to wood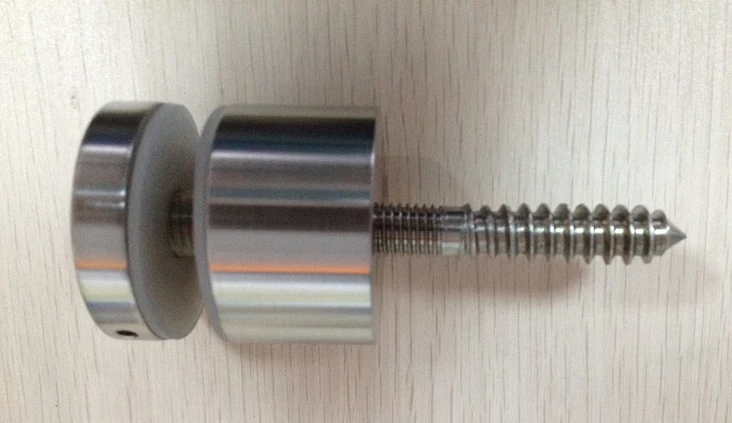 the project pictures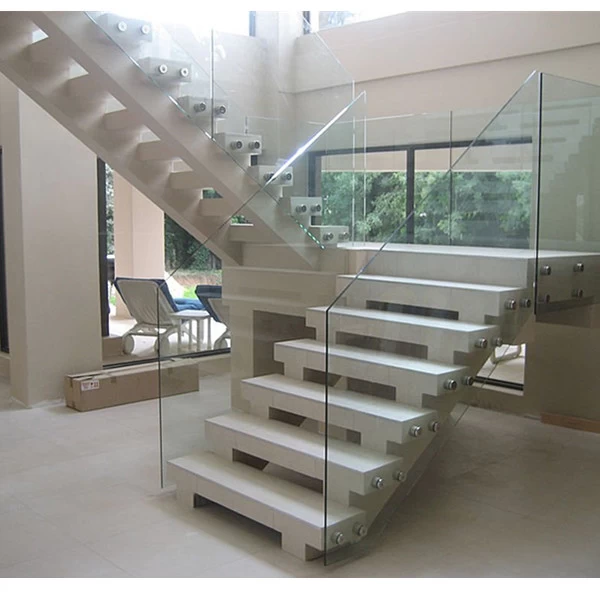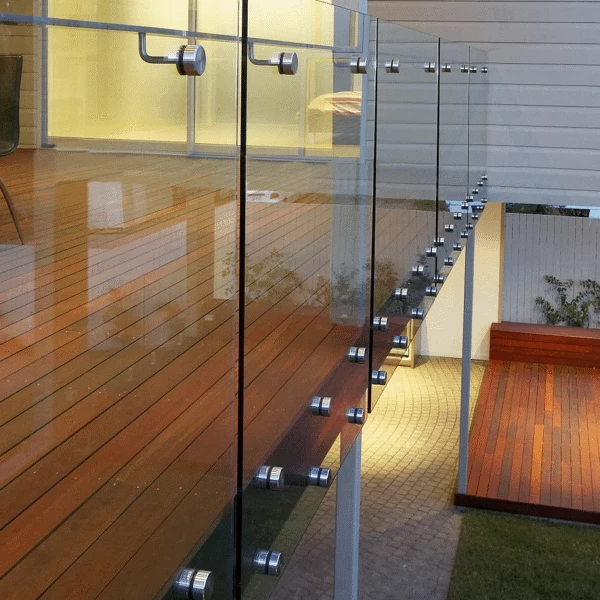 Please go to our homepage, and we will help you to find the product you need. or contact us for recommendation.


Lanzamiento Co., Ltd de Shenzhen
Tel:13686807796
Persona de contacto:Crystal Shen
Show pdf:Pdf
Otros productos