How to store the stainless steel product
Eric Li 2014-09-12 15:26:32
How to store the stainless steel product




Stainless steel product is stable and durable, but we still need to pay attention in storage. 




Clean environment
Make sure the warehouse is clean, smooth drainage, and stay away from those factories where produce harmful gases or dust.
Separate storage
Ensure that there is no corrosive substance, acid, alkali, salt, cement, which will corrode the stainless steel product. Of course, either indoor or outdoor area, It is better to separate storage according to different categories, not only to avoid corrosion, but also easy to access.
Do some protection
Large steel like board or tube can be stored in the open air, but for some small and medium stainless steel product, it is better to store indoor. But whether it is indoor or outdoor storage, we should pay attention and do some protection to stainless steel product like coverings, bedding. Just do some protection.
As a manufacturer of stainless steel railing/handrail fittings such as:
We are always play a protector in manufacturing, packaging, delivering steps. 
Foam bag, white box, out carton box to make sure the product stay at the prefect stage during delivery.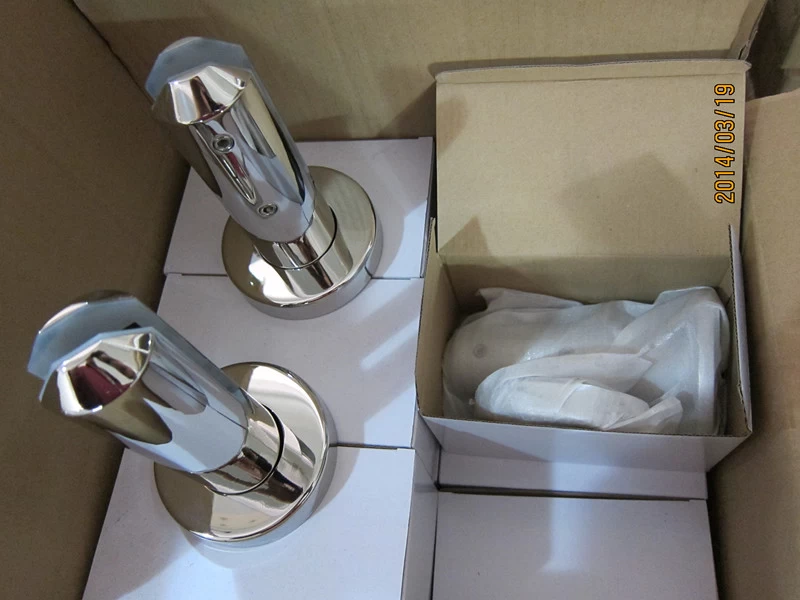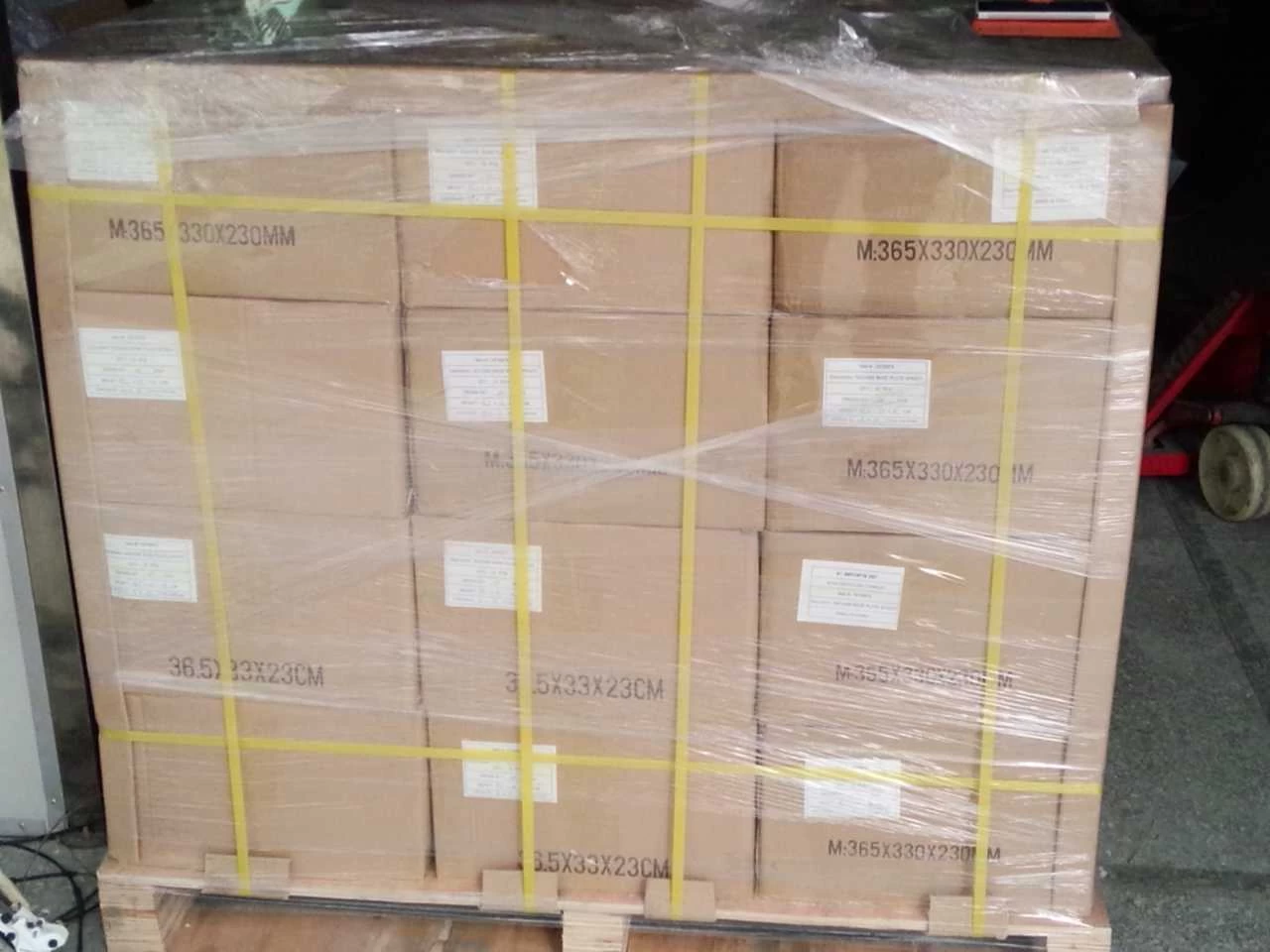 Glass plywood box packaging