Keep a positive attitude towards life
Celia Chen www.chinabalustrade.com 2014-09-19 10:40:31
It is said that your attitude takes control of your life . In real life , it is not possible for us to predict what is lying ahead of us ,however we could control our attitude no matter its good or bad . We cannot change the surroundings around us , but we can change ourselves . 
Actually , there is not so much difference between people , the only difference if there is , it is attitude . So attitude is the leading factor to decide if we will succeed or fail in future .
There are ups and downs in our life , we can't be too proud of our success , nor too down for temporary failure . Just remember to keep an easy mind and good attitude towards life .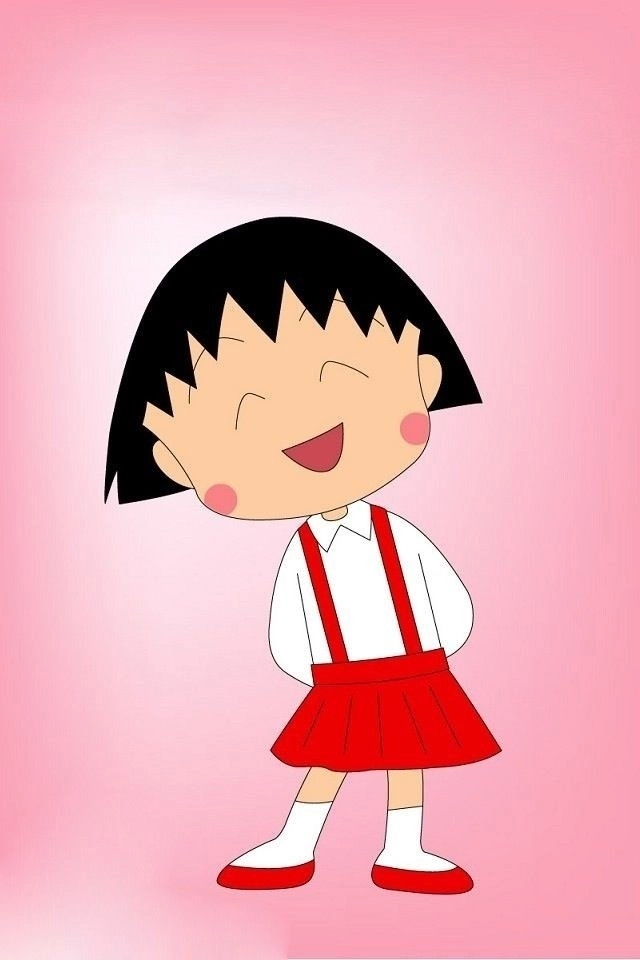 Pool fencing hardware is one of Shenzhen Launch company's main production ranges .Especially pool fence glass spigot , we have very good pricings for current stock glass spigots . If your interested just feel free to call .