types of glass standoff
Susie Fu www.chinabalustrade.com 2014-09-26 11:21:15
Stainless steel glass standoff is widly used in the frameless glass railing system for balcony and staircase outdoor and indoor.
It is flexible to suit 10-19mm tempered glass and be easily installed. They are concrete decking and timber decking for installation.
Usually stainless steel 304 standoff is used indoor while stainless steel 316 outdoor. They are highly rust proof with excellent quality. It is made by CNC machining.
But it requires holes drilled in the glass panel and we welcome OEM design.
First please send us the drawing when you are about to design your stair and balcony.
Our engineer will give you professional advise and make your stair and balcony look stunning.
Let us share the beautiful project.
1.timber decking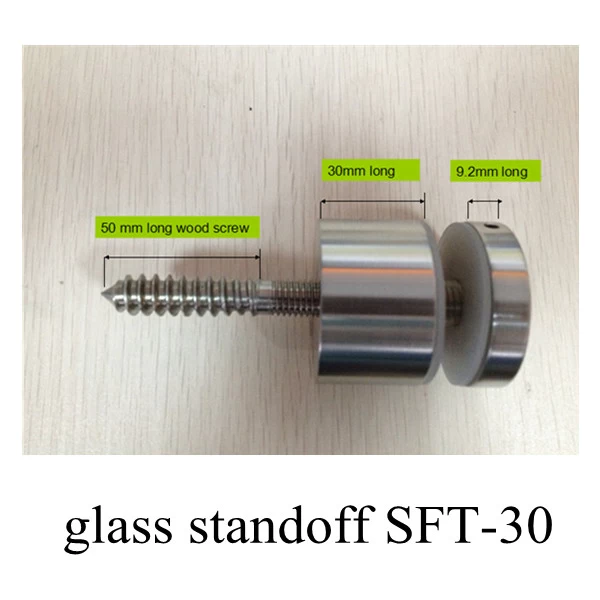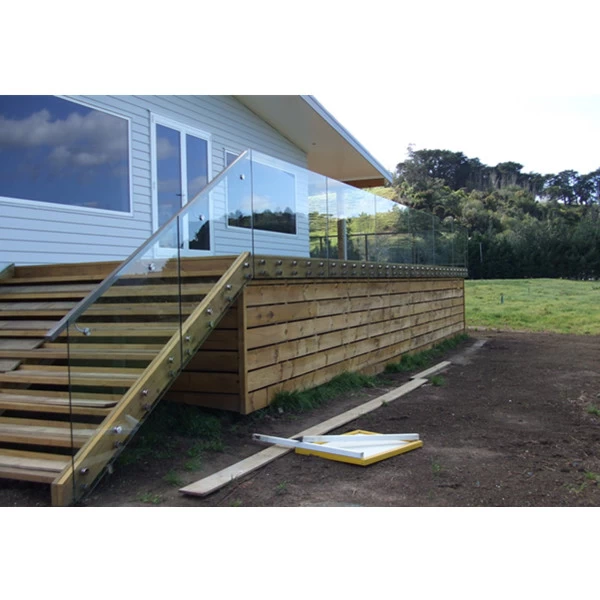 2.concrete decking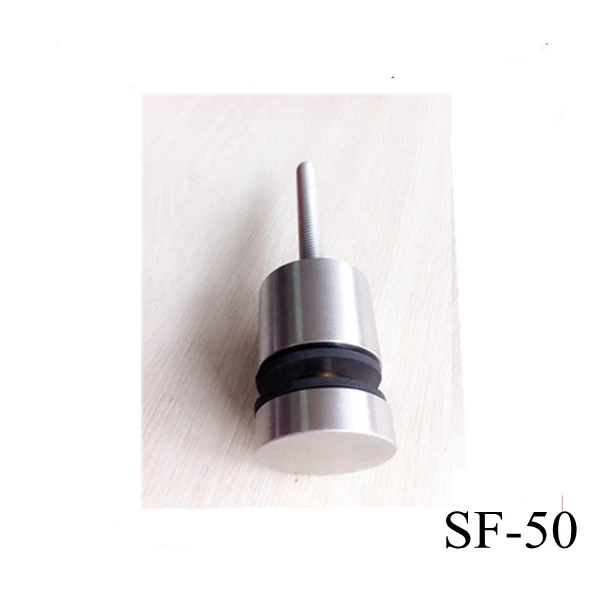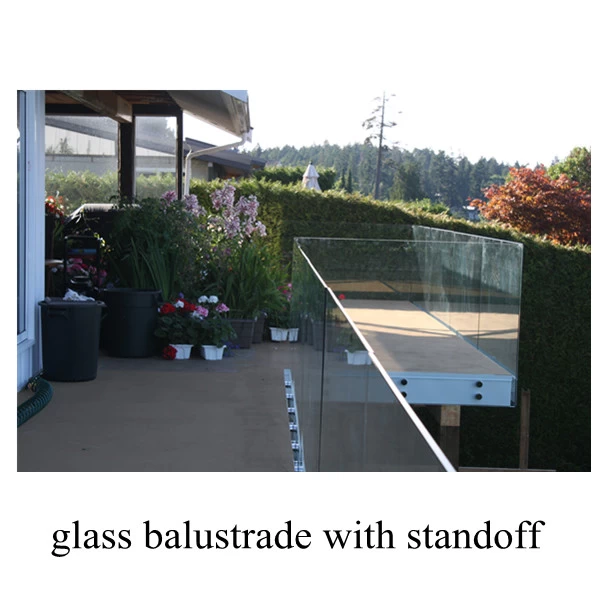 3.double glass standoff with backplate