stainless steel glass clamp for 10--12mm glass
Susie Fu www.chinabalustrade.com 2014-10-08 11:35:12
Stainless steel 304 and 316 glass clamp,modle number G105 and G105R, is designed to suit 10-12mm thick glass and installed onto square and round post.
The glass clamp is available in brushed and mirror finish,rubber gasket included.It is very easy for installation.
Dimension:
G105:55*45*28mm
G105R:58*45*28mm
net weight:0.3kg
The glass clamp is widely used in the stainless steel glass handrail system for stair and balcony.
Product show
Mirror finish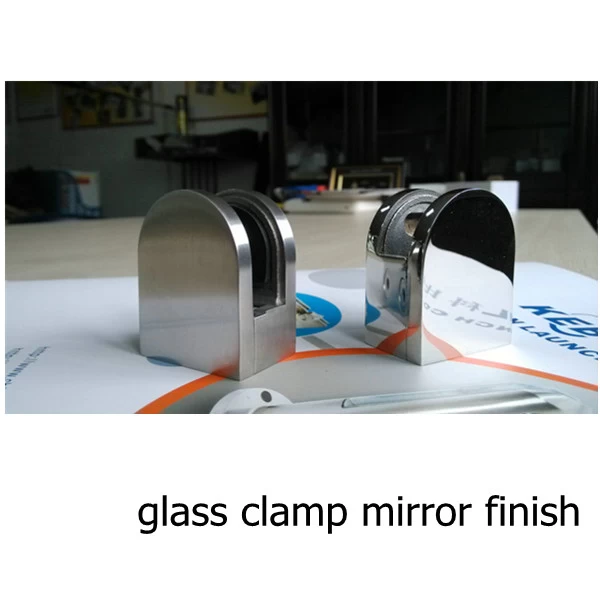 satin finish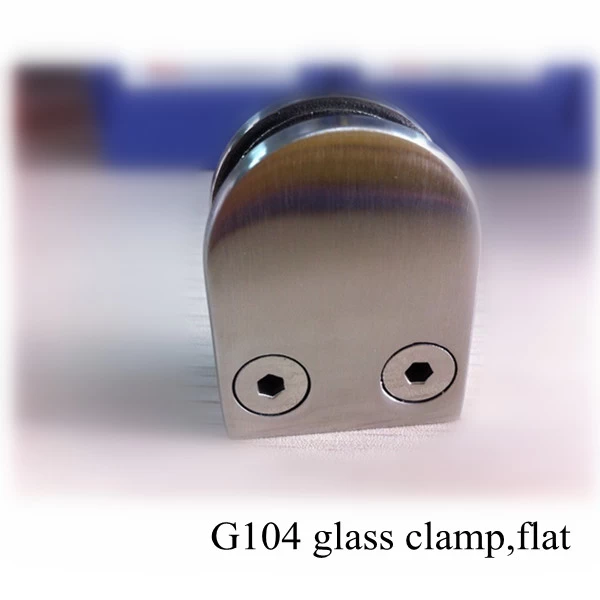 packing pic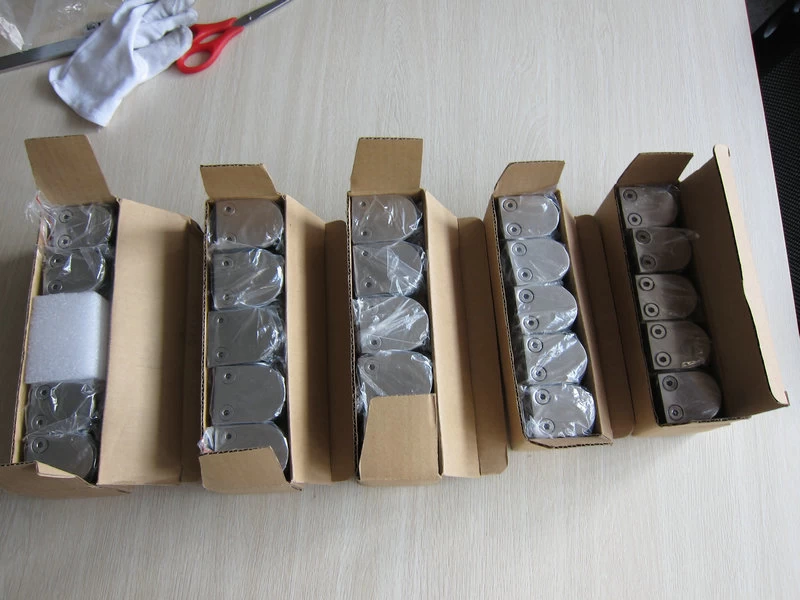 project pic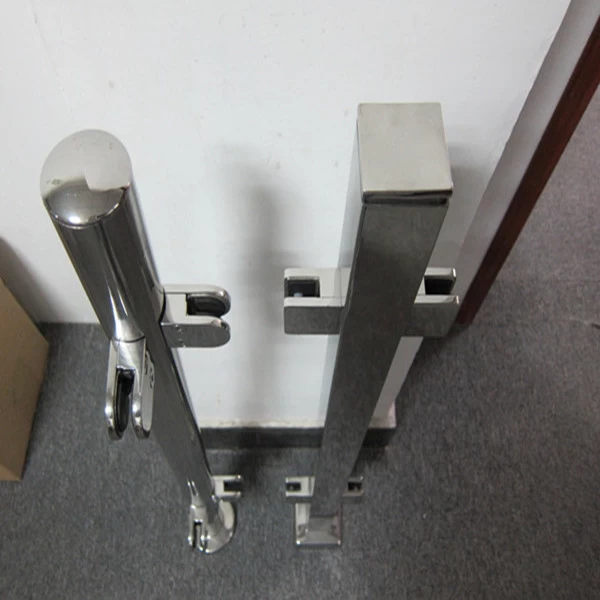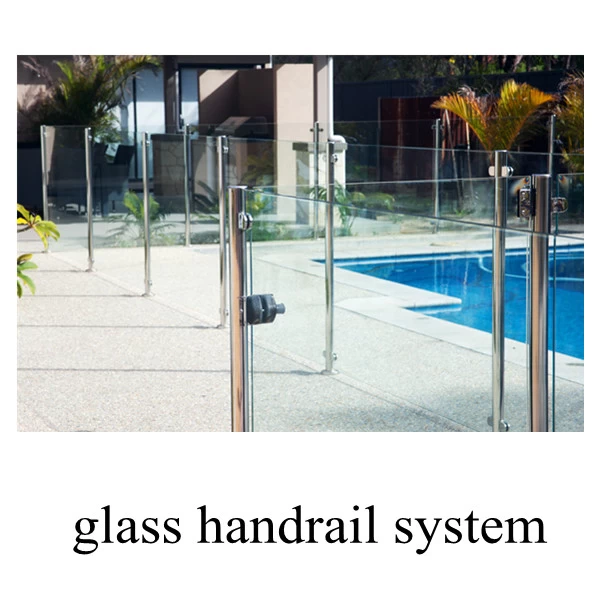 square glass clamp also available