316 stainless steel product advantage
Eric Li 2014-10-14 11:46:23
316 stainless steel, well-known with its characteristics of high strength, can be widely used at construction, decoration and complicated environment.
Analysis of the material composition:
Chromium (CR): Fast recover element.
Nickel (Ni): nickel content to let it have higher corrosion resistance and high temperature resistance effect.
Mo: The Mo makes the overall improvement of stainless steel hardness and strength. Hardness determines the magnitude of the stainless steel deformation.
Advantages
High strength, corrosion resistance, high temperature resistance.
Our stainless steel 316 product
Pool fence hardware
RBM stainless steel round base plate glass holder on the floor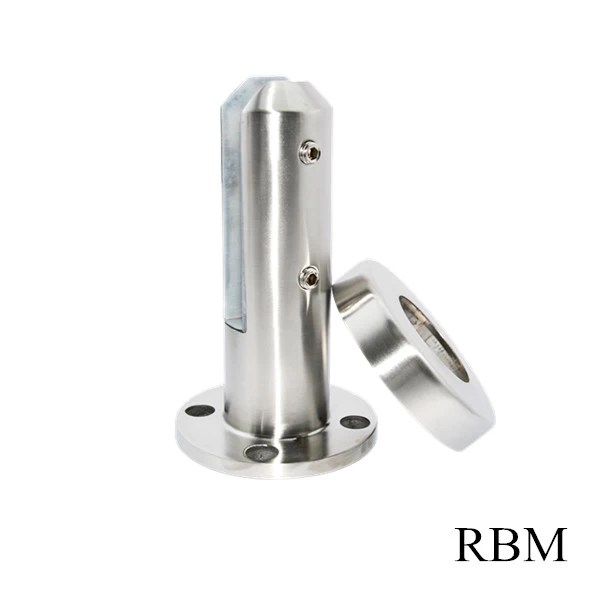 SBM stainless steel square glass spigot with base plate on the floor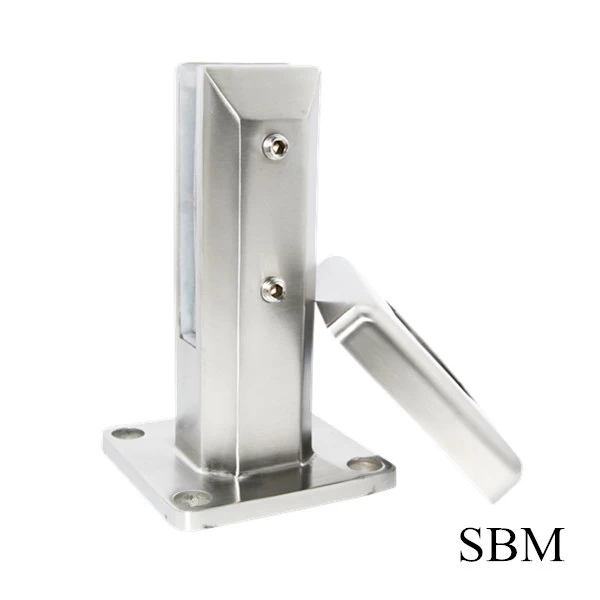 Project