Thanks giving day is coming
Eric Li 2014-11-18 15:48:34
27th, Nov. 2014 is the 
Thanks giving Day!!
As we all known, the symbol of thanks giving day is the Turkey, see as below: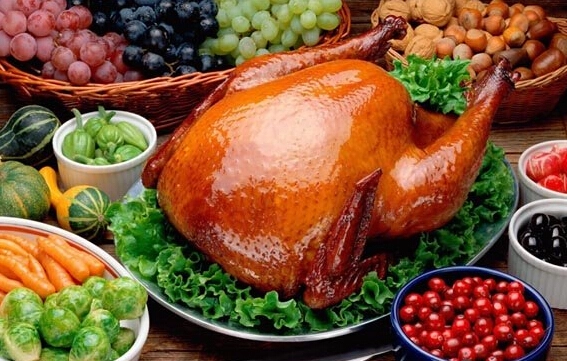 Actually in China, although it is not a traditional holiday, people are taking it as a more and more important day since it reminds us of thanking, to family, friend, colleague and so on.
It is necessary to know thanks, cherish a grateful heart; 
This is also an important requirement for building a harmonious society, we can get along with all members of society to promote the relationship and mutual respect between people. Finally make ourselves better and better.
As a manufacturer of stainless steel handrail and glass pool fence hardware since 2004, product including:
We Shenzhen Launch Co. Ltd here thanks all the continuous supports from our customers, and we know the only way to make it better is always making good quality product and offering professional solutions.