Another new customer in Australia
Doris Dong 2016-07-18 18:18:02
  Shenzhen Launch Co.,ltd has been manufacture stainless steel railing and hardwears over 12 years and haven been exporting to north Europe, USA, Canada, Australia and have very positive feedback regarding our products quality as well as service.
  We just had another new heavy customer in Australia ordered slot handrial 20*25mm, 5.8m per length.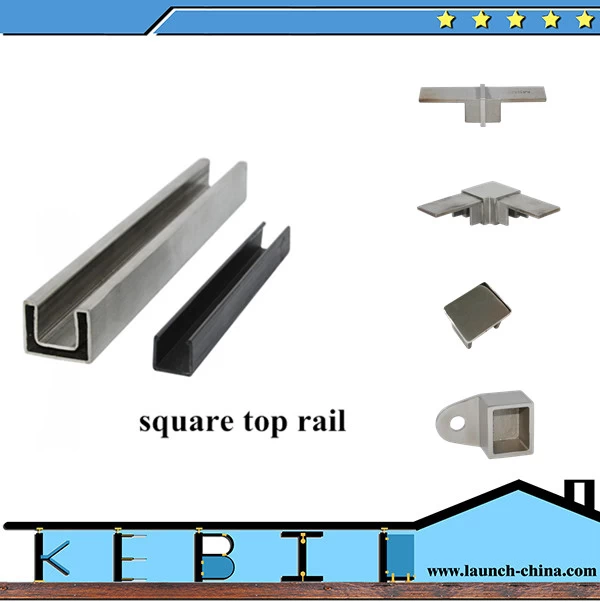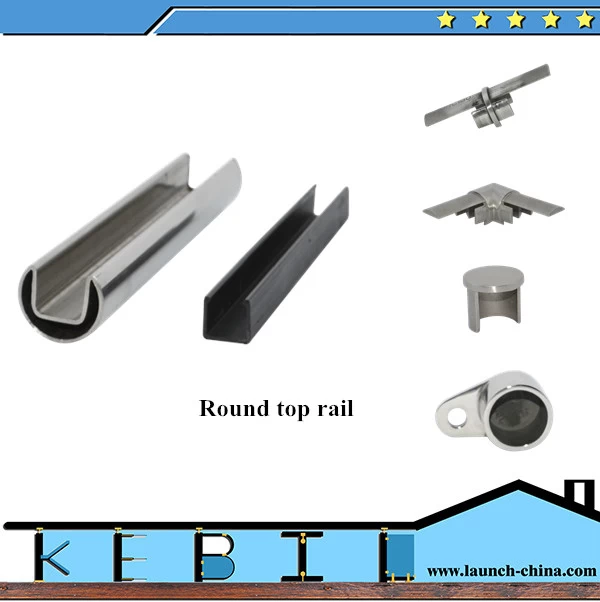 Packing details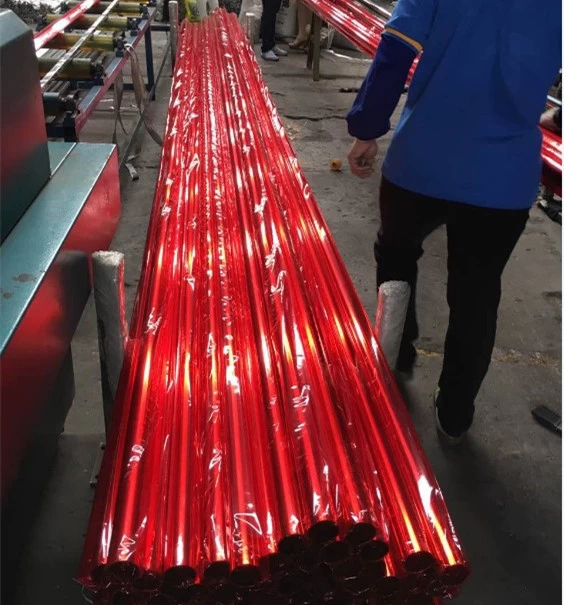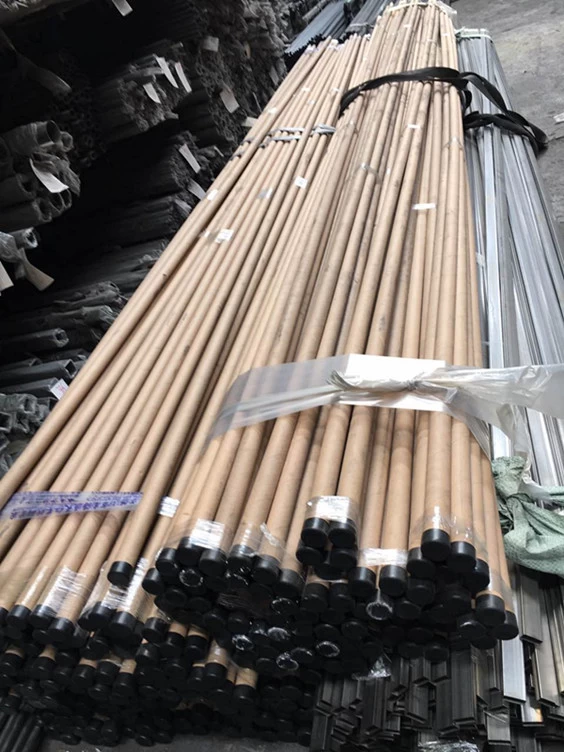 Visit homepage for more information of our products
Contact Doris for quote.