Cupping from Ancient China Helps Heal the USA Olympic Champions
Doris Dong 2016-08-17 15:28:25
Cupping from Ancient China Helps Heal the USA Olympic Champions.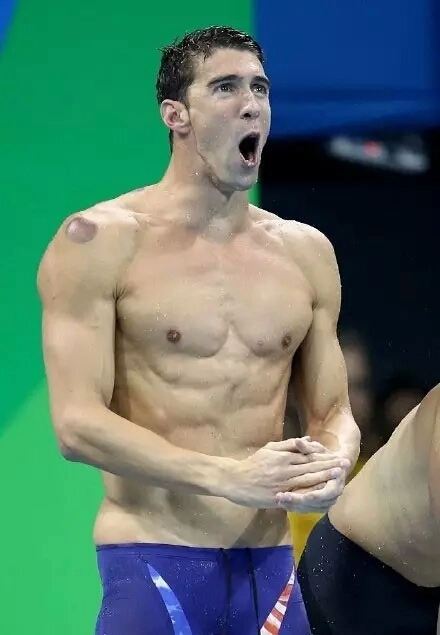 Phelps has won his 19th gold medal in Rio Olympic Games.However,when pelple saw his photos, they asked:


  Yes! That's Chinese ancient healing technique called cupping. 
  Cupping involves a cup attached to a pump. Athletes put the cup on their skin and creat suction with the pump. Some say the technique increases blood flow and helps a person's sore muscles heal. 
  The largest side effect is the presence of the large, circular bruises on the skin. While the bruises may be uncomfortable at times and linger for a few days, cupping is harmless when done properly by a licensed or skilled professional. In addition to bruising and in rare cases, burns and infection. (Source: www.swimmingscience.net)
  Actually, except Phelps, many USA athlete has beening using cupping to help them heal. Such as USA men's Olympic gymnastics team.