kategorie wyszukiwania
Najnowsze wiadomości

Niedawno zakończyliśmy produkcję 1000 kompletów stalowych poręczy / poręczy o różnych wzorach / wymiarach do użytku na zewnątrz. Te zestawy ...

Gotowe słupki ze stali nierdzewnej do wysyłki do ZEA Okrągłe pachołki ze stali nierdzewnej o średnicy 114 mm i grubości 3,4 mm Skontaktuj się ...

Sprawdź nasz najnowszy projekt balustrady szklanej dla Kanady. Okrągły słupek balustrady ze stali nierdzewnej z przezroczystym szkłem hartowanym ...

Pojemnik ładunkowy do kwadratowych poręczy ściennych ze stali nierdzewnej Szczotkowane nierdzewny stal trwały koniec dla&...

Jak zainstalować pół-bezramowa ogrodzenia? Jak zainstalować słupek szyby i bramy zawias i zatrzask? Shenzhen Uruchom, Ltd daje dyspozycję zawodo...
Subskrybuj

Otrzymuj powiadomienia e-mail o nowych produktach
Skontaktuj się z nami

Wprowadzenie Shenzhen Co., Ltd add kancelarii: sala 612, budynek 3, Zhongxing miasto przemysłowe, Chuangye Road, NanshanDistrict, Shenzhen, Chiny, k... Skontaktuj się teraz
1/8" Lag Screw Turnbuckle 316 Stainless Steel Wire Rope Cable Railing Fittings for Deck Railing
Model No.:T807A
Material: stainless steel 304(V2A)/316(V4A)
Finish: satin brushed or mirror polished
Cable diameter: diaeter 1/8"(3mm) or 3/16"(5mm) stainless steel wire rope
Application: wood, steel post;
Sample available for testing quality
Origin: Shenzhen, China
1/8" Lag Screw Turnbuckle 316 Stainless Steel Wire Rope Cable Railing Fittings for Deck Railing
Dane techniczne: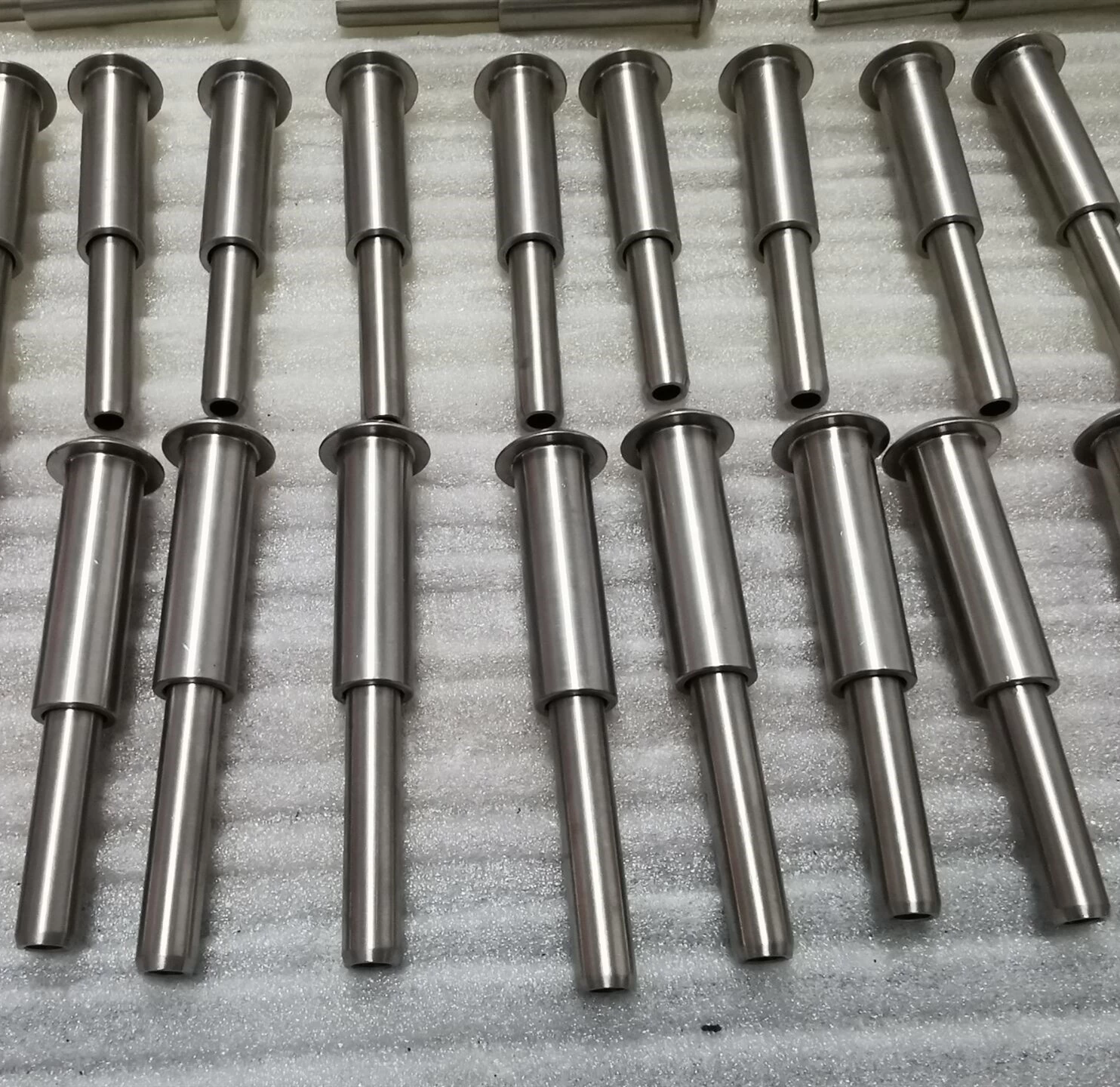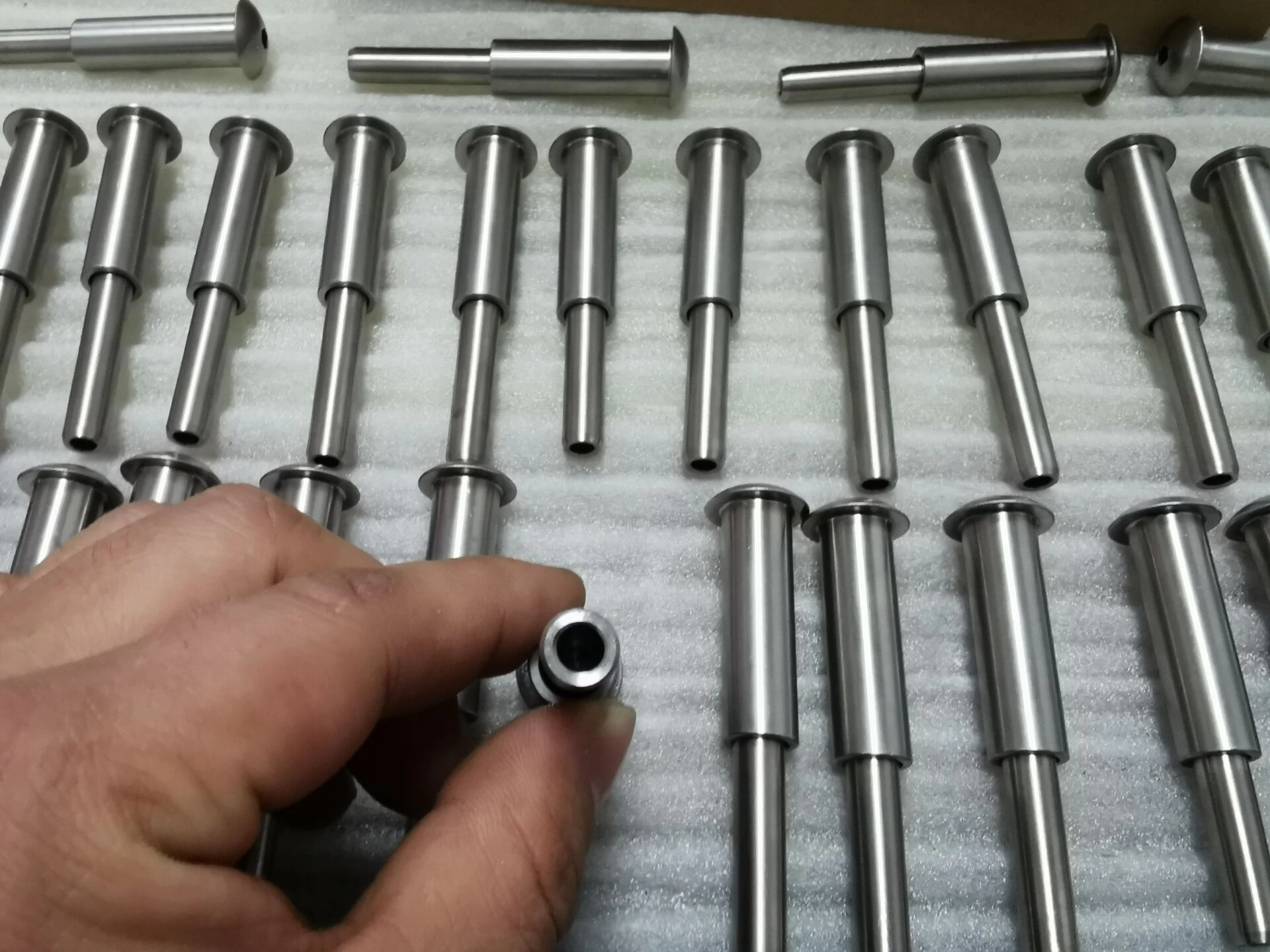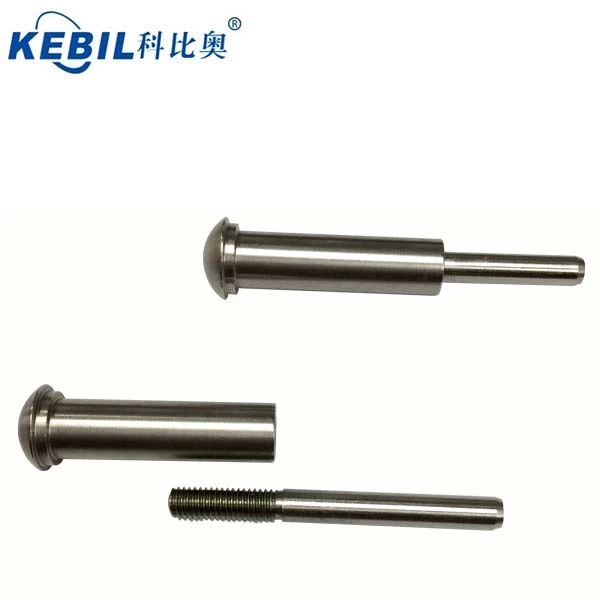 Instalacja: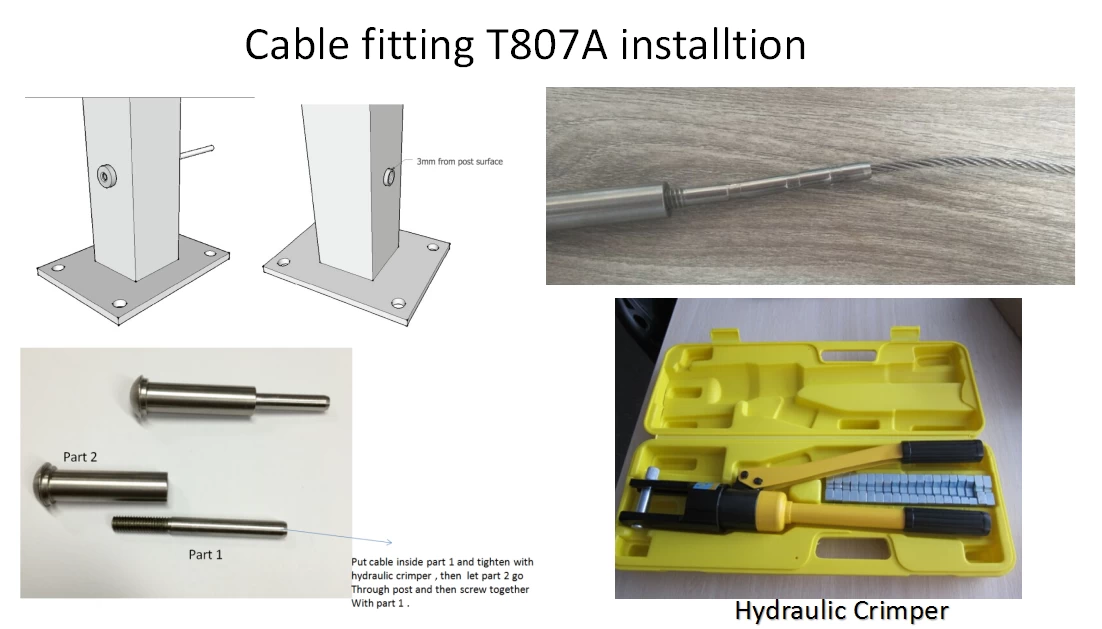 Rysunek techniczny:

ProjektZdjęcia: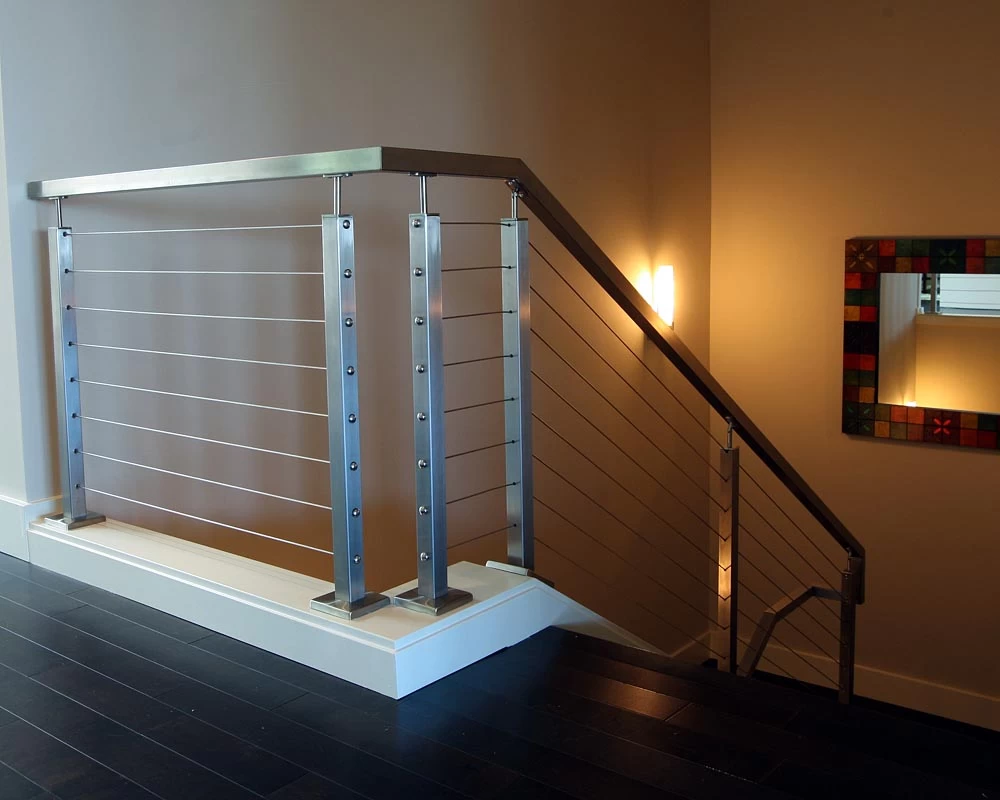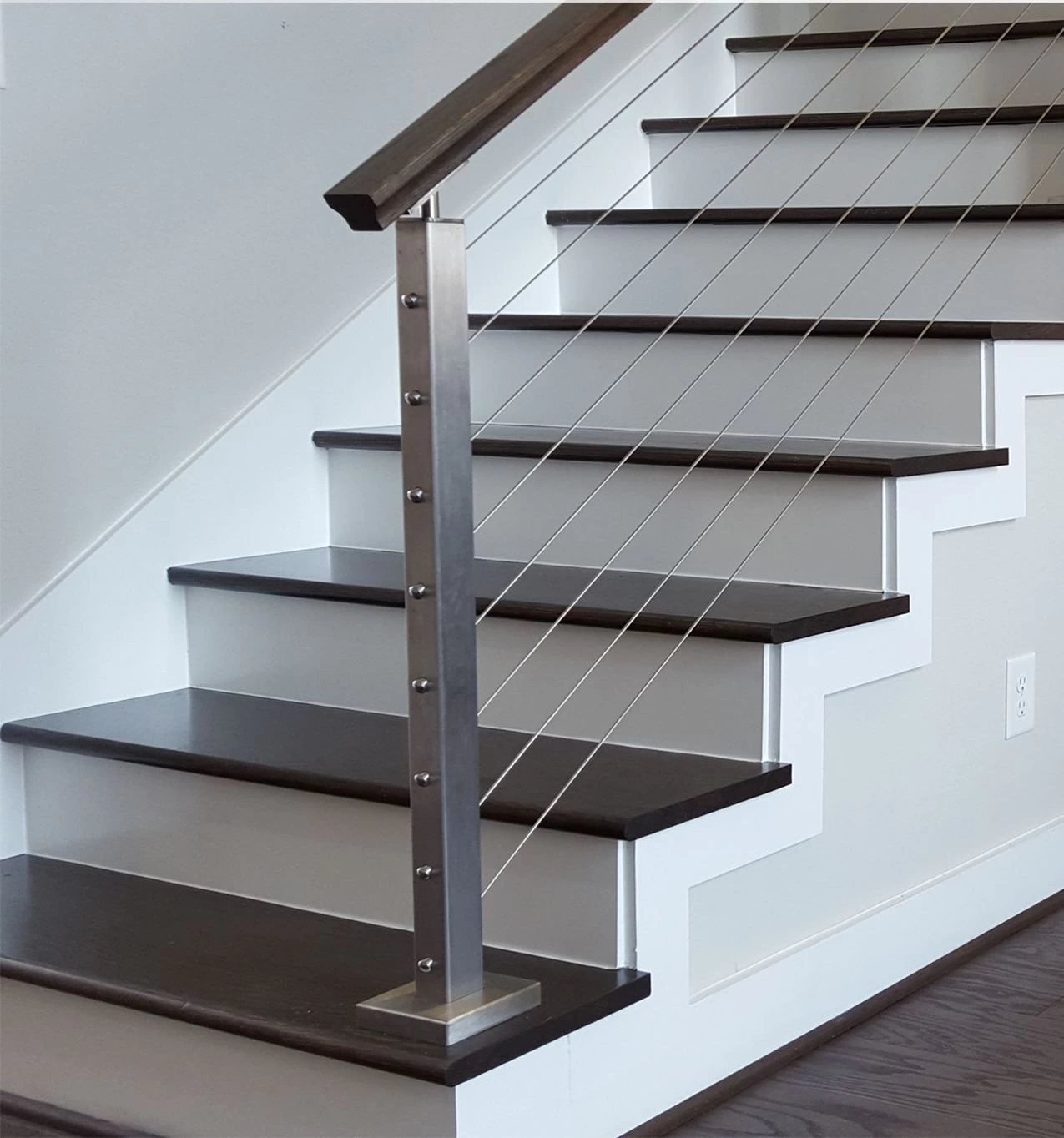 Type 316 stainless steel has the best corrosion resistance among standard stainless steels. It resists pitting and corrosion by most chemicals, and is particular resistant to saltwater corrosion.

These can be used for a variety of applications. Sail boats and yachts, cable railing, and for shade sails.
1) Material: stainless steel 316 or stainless steel 304
2) Surface finish: highly polished or satin brushed
3) Standard: Metric and UNF
4) Customer design: our experienced engineer team can developed the products and manufacture in accordance with samples, drawings or only ideas
5) Delivery: by sea, by air or by express service
6) Price term: FOB or CIF
7) Sizes: from 3mm to 6mm or as per your requests
8) Type: Swaged countersunk head end, swaged flathead end and swaged domehead end
9) Packing: clean poly bags and cartons and pallets or as per requests
10) For more swage adjuster, please email us for full catalogue

Contact us for more information:
HP/WhatsApp/WeChat: +8613686807796
Etykietka:
projektowanie szkła balkon
,
stainless steel handrail
,
poręcze kabla
,
Szyna liny
,
napinacz kabla
,
osprzęt kablowy
,
balkon poręcze
,
Armatura poręczy schodów
,
poręcze linowy projekt
,
System balustrad kabla
,
Stal nierdzewna
Shenzhen uruchomienie Co., Ltd
Tel:13686807796
Osoba kontaktowa:Crystal Shen
Pokaż PDF.:Pdf.
Inne produkty