moon cakes in the Mid-Autumn Festival
Susie Fu www.chinabalustrade.com 2014-09-04 14:39:17
The joyous Mid-Autumn Festival is celebrated on the fifteenth day of the eighth moon,roung the time of autumn equinox. Many refer to it simply as the "Fifteenth to the Eighth Moon".
 The 2014 Mid Autumn Festival is around the corner and we are about to enjoy 3 days off from 6th to 8th Sep over China
 It is the second biggest festival in China.
 What will we do in this holiday? The family will have a big dinner together and enjoy the moon. For sure ,the specialty is the mooncake.  Because the mooncake is round and tastes sweet That is because it.means family reunion and concern for family members and close friends.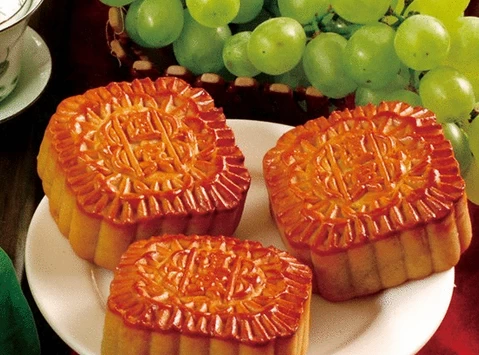 It was said that the tradition of enjoying moon cake in the mid-autumn festival started in Song Dynasty and became popular in Tang Dynasty.
At the frist beginning, only the people in the royal court had the right to enjoy the mooncake. When time goes by, it became popular among folk people.
The festival is also considered as a harvest festival since fruits,vegetables and grain has been harvested by this time and food is abundant. Special foods for the festival includes moon cakes,cooked taro and water caltrope.
 Shenzhen Launch Co.,Ltd specializes in  pool fencing glass spigot , gate hinge , glass latch , glass railing , cable railing .