Mid-Autumn Festival is coming !
Celia Chen www.chinabalustrade.com 2014-09-04 12:41:35
Mid-Autumn festival is a traditional Chinese festival in China , usually we will have 3 -day public holiday on this festival .
Here is a legend for this holiday . Long long ago , there were 10 sun in the sky . It was so hot that nothing can grow on earth .All the plants are drying to die and people were starving . There was a hero named " Houyi" then , he sympathized the poor people who were dying and he shoot the rest nine sun with bow and arrows .
After then Houyi was respected by people and married to a beautiful woman named Chang'e .  One day Houyi got a 
Long-live pill , but he didn't want to eat it as he hoped to stay with his beautiful wife forever .However there were some thieves planning to steal the long-live pill , so Chang'e ate the pill and then plew to the moon .
Houyi was very sad and started praying to the moon and wished Chang'e a happy life there .
How does the story sound like ? A little sad yeah , anyway that's the lengend that was inheritted for years and years and now is part of our tradition .
To celebrate Mid-autumn festivel , shenzhen launch co., ltd  organized a gathering and all staff take part in to celebrate this festival !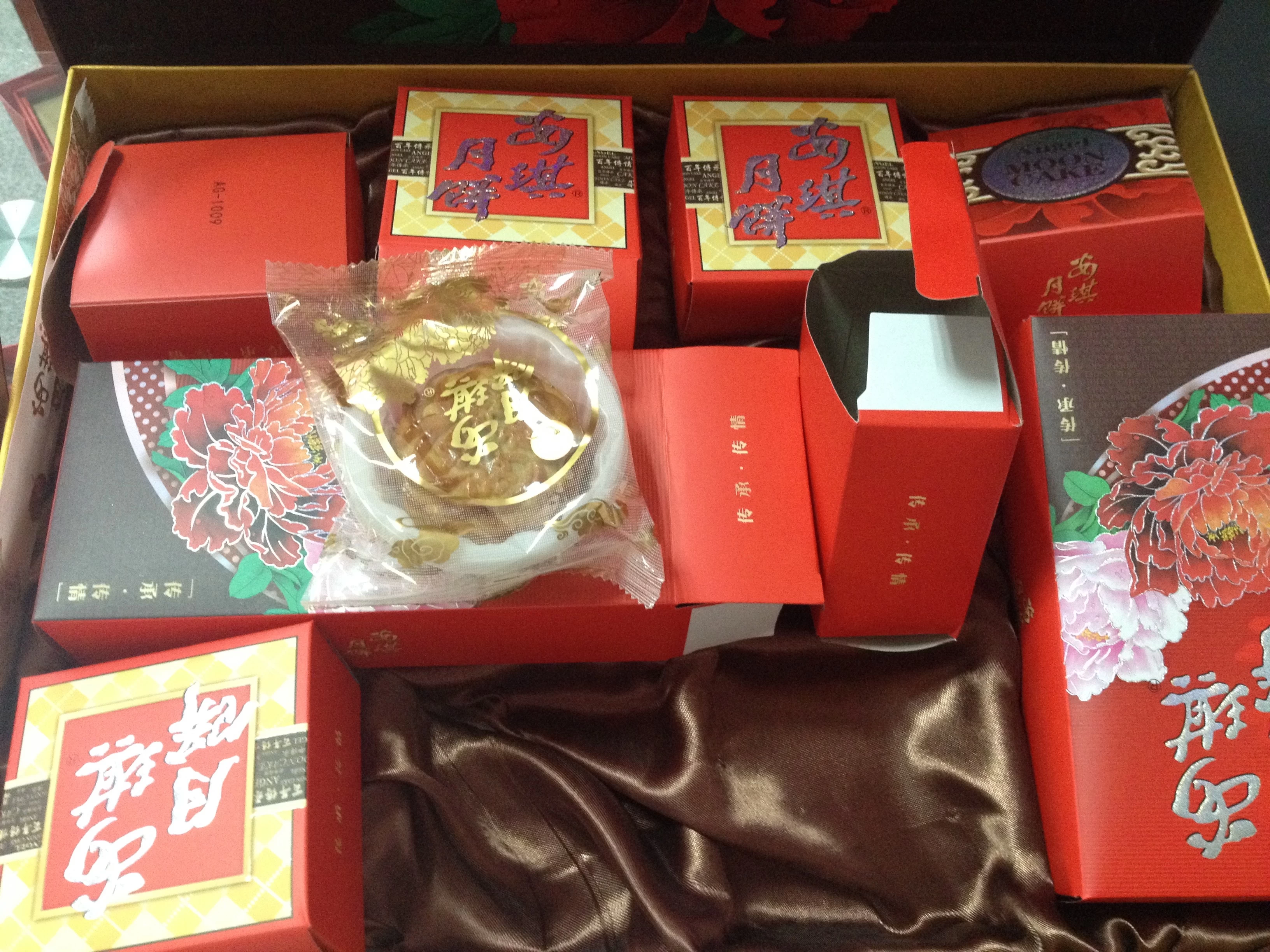 Shenzhen launch co., ltd mainly deal with pool fencing glass spigot , gate hinge , glass latch , glass railing , cable railing .
For more information please go through our website : www.chinabalustrade.com