introduction of the Chinese traditional Middle Autumn Festival
Joanna Jiang http://www.chinabalustrade.com 2014-09-09 11:11:56
Yesterday 8th September 2014 (15th August 2014 in lunar calendar) was the Middle Autumn Day once a year !
Friends and relatives came from far to visit us , We prepared so much food and fruit on the table, and enjoy it together. 
We played and we sang we danced together on that day! 
Oh! I am sorry to mention that the most important thing on Autumn Day is eating moon cakes and enjoying the moon in midnight with your families! 
Have a look at following photos of moon cakes!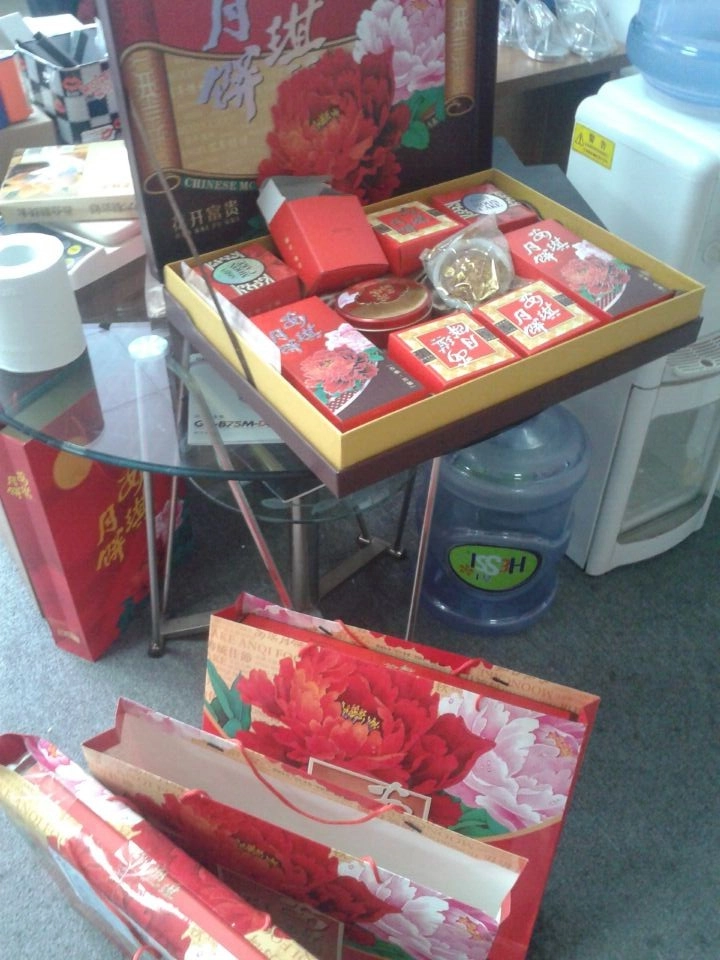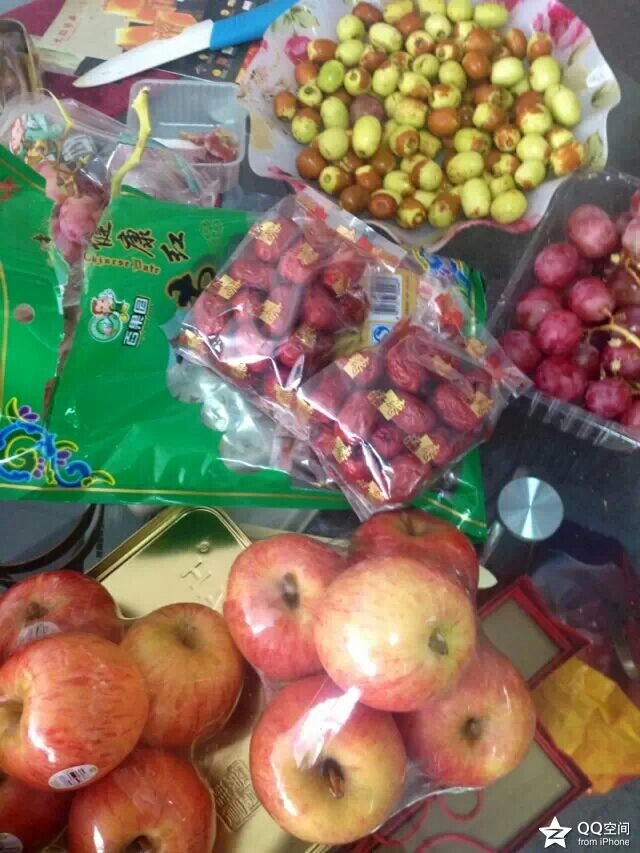 Please enjoy the below photo that I took last night, is the moon enough round ? It looks like a round silver white dish, right ?