Installation instruction for glass hinges
Susie Fu www.chinabalustrade.com 2014-09-09 10:26:31
Glass gate hinges series
1.glass to glass hinge,glass to wall hinge and glass to round post hinge are suitable for 1000*1200mm glass gate 8-12mm thick.
When you open the glass gate,it will close automatically.
2.Our glass hinges are made by precision casting with stainless steel 316 material,satin and mirror finish optional.
3.Our hinges must be applied on tempered glass
glass to glass hinge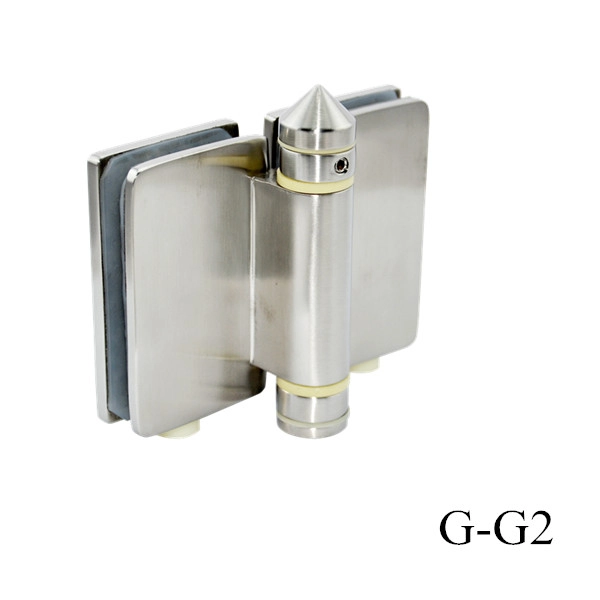 glass to round post hinge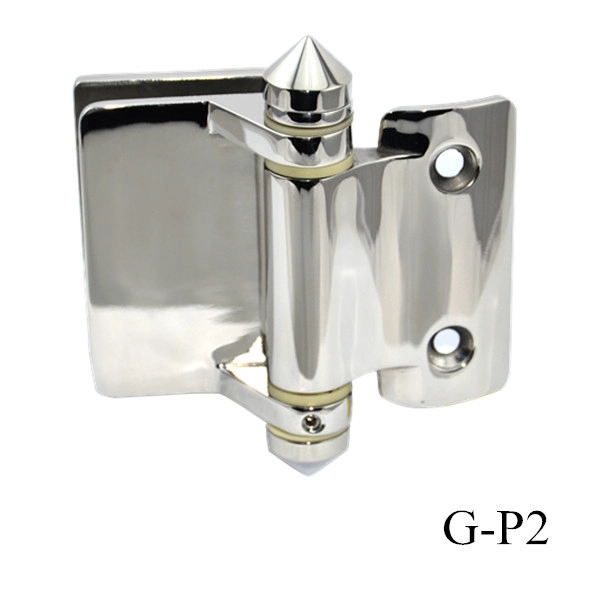 glass to wall hinge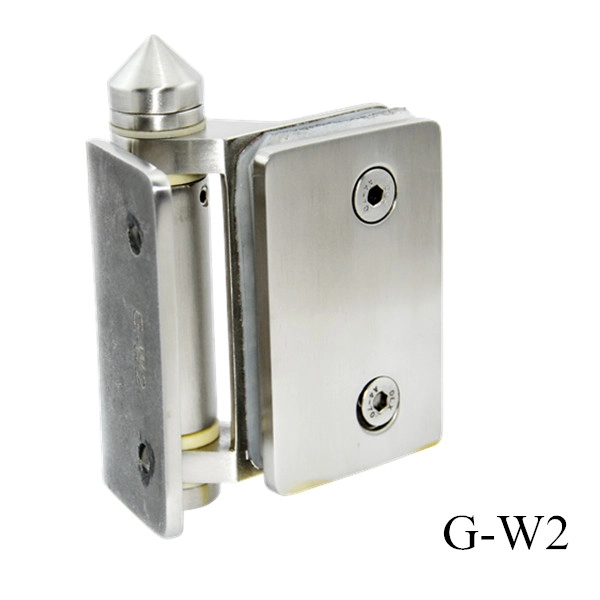 Step1:
Remove cone and grub screw by turning anticlockwise to reveal tension pin.
Step2:
Remove grub screw from side of hinge with Allen key supplied.
Step3: Turn the tension pin clockwise to the next hole in tension pin,then tighten the grub screw,repeat this process a Max of there times or 360°.Do not over tension.