something about tempered glass
Susie Fu www.chinabalustrade.com 2014-10-07 11:48:43
Tempered/toughened glass is made by heating flat glass to approach its softening temperature and suddenly chilling it with jets of cold air which produces highly desirable conditions of induced stress which results in additional strength resistance to thermal stress and impact resistance.
Thickness:6-19mm
Features:
1.When broken,it becomes tiny harmless pieces.
2.Strong intensity:approximately 4 times as stong as annealed glass of the same thickness
3.Outstanding performance in resisting thrmal stress and wind-load
4.Tempered glass can be printed with special logo and enameled with silk screening.
5. Application:balcony,stair,swimming pool fence,terrace,building office,etc.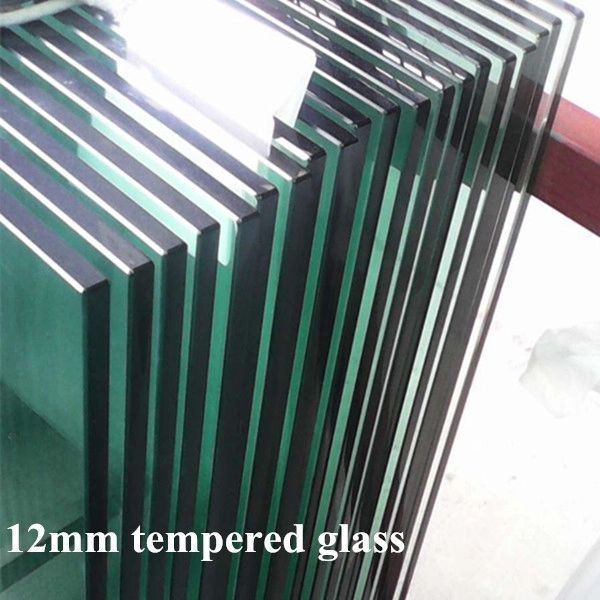 packing pic