New model Aluminum glass railing post with handrail
Crystal Shen www.launch-china.com 2014-09-05 14:39:28
we have designed a handrail for our aluminum railing post. 
Before, our aluminum railing is semi-frameless, no horizontal handrail. To sever customer better and provide more selection for customer and satisfy the changeable glass railing market, we made some innovation on our current products. 
The surface of aluminum glass railing post is customized, you just need to tell us the color number, we can do it for you. 
Aluminum Post types: 


Handrail design: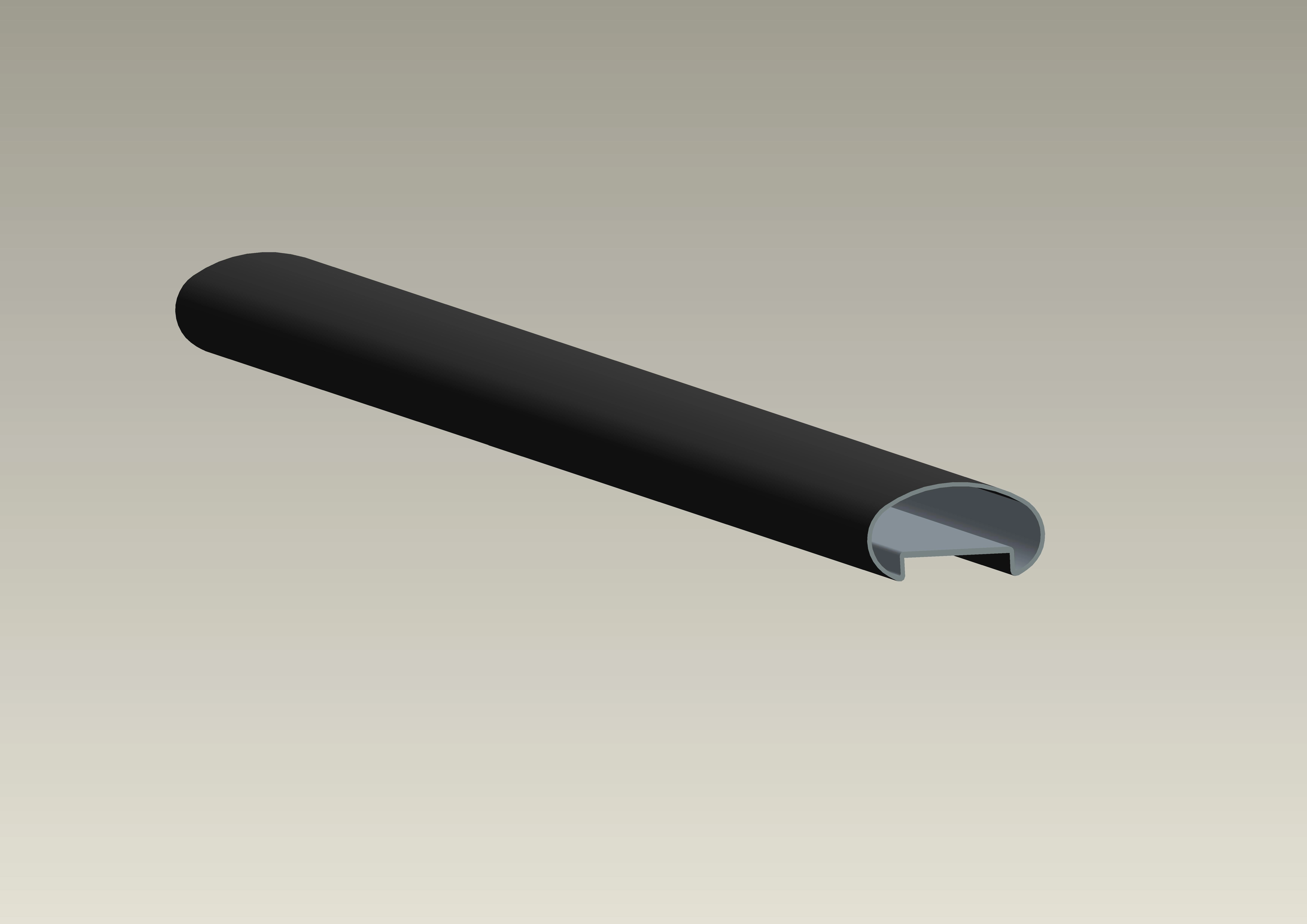 Side mounted aluminum glass railing design: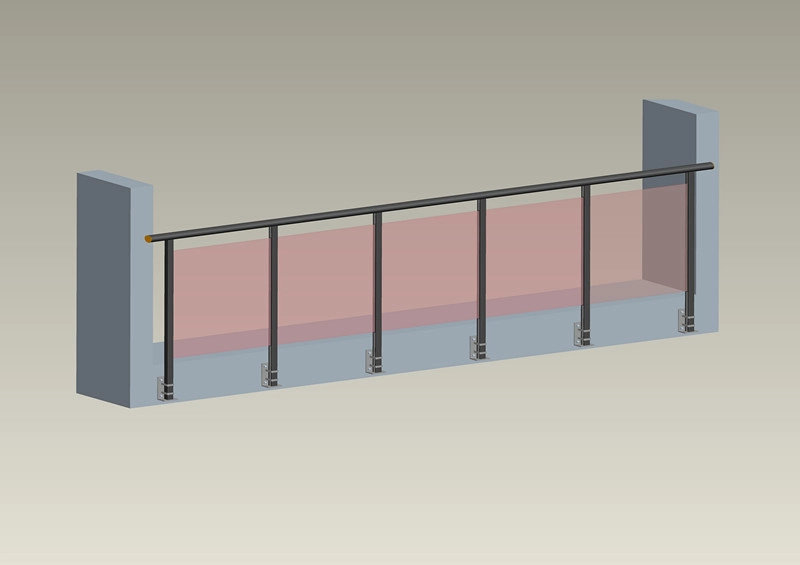 Base mounted aluminum glass railing design: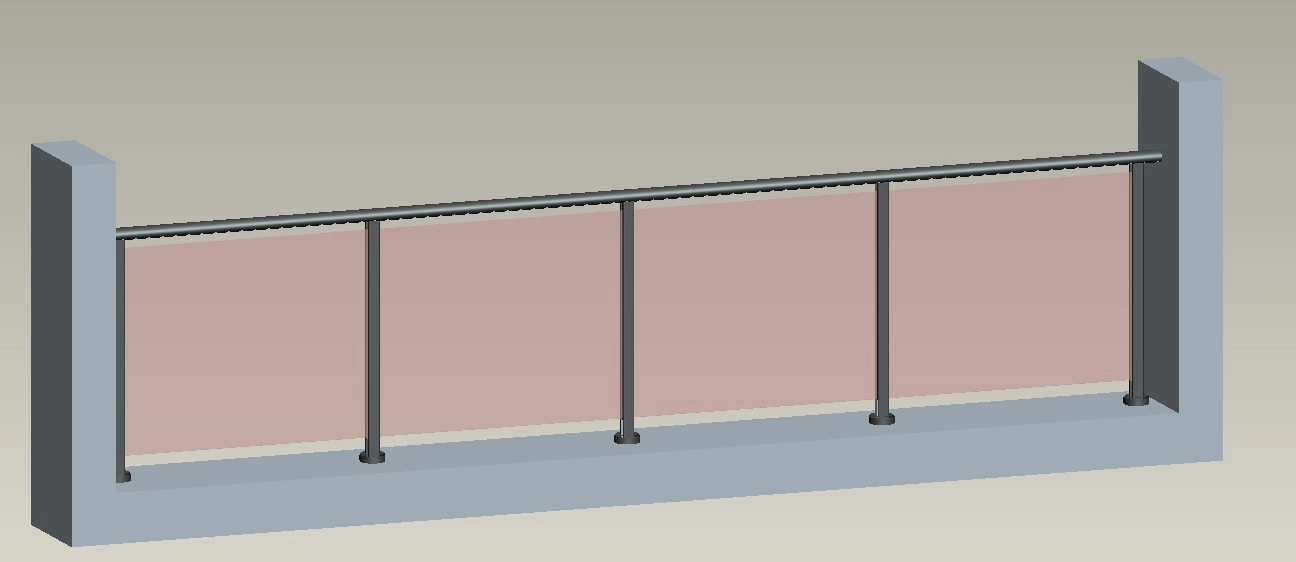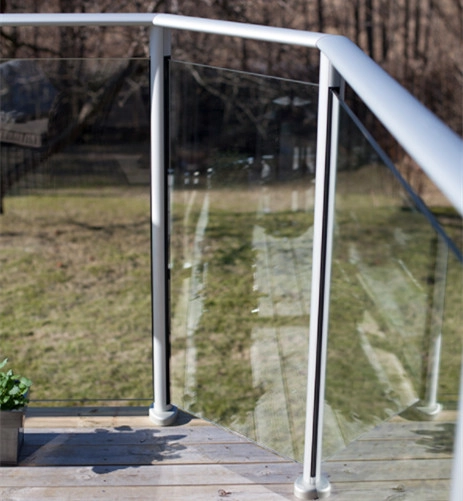 We also have many stainless steel types:
Cable railing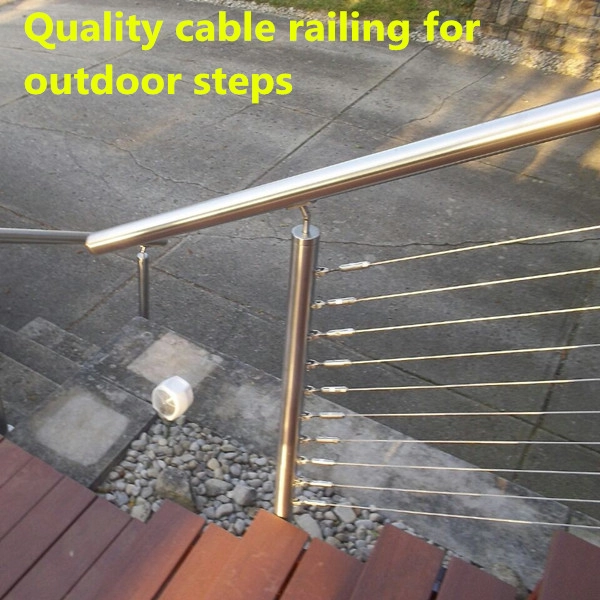 Standoff glass railing